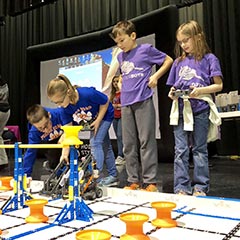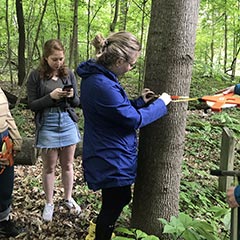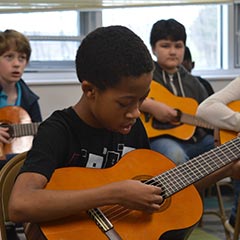 The Foundation of Monroe County Community Schools
The Foundation of Monroe County Community Schools has been serving students and educators since 1973. Our goal is to help all MCCSC students succeed.
Mission Statement:
The Foundation of Monroe County Community Schools engages community support to inspire learning, enrich teaching, and enhance educational opportunities for all MCCSC students.
FMCCS works closely with the school corporation and the community to ensure that:
our schools and classrooms are equipped to serve children,
our educators have the tools necessary to meet the diverse needs of students,
our students benefit from programs and experiences that prepare them for success, and
our school system has the resources to embrace innovation and excellence.
Website: https://mccsfoundation.org/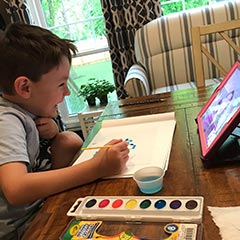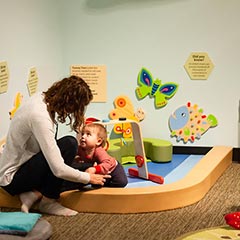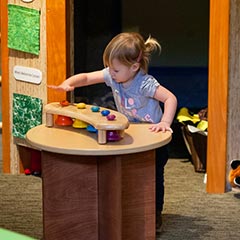 WonderLab Museum of Science, Health, and Technology
WonderLab Museum of Science, Health, and Technology provides opportunities to experience the wonder and excitement of science through interactive exhibits and programs that stimulate curiosity, encourage exploration, connect to the arts and everyday life, and foster lifelong learning. WonderLab strives to build curious and creative problem solvers, inspired by the wonder of science, who will shape a brighter future for themselves and our world.
WonderLab is uniquely positioned to work with learners across the age spectrum bringing to life the WonderLab seven part educational philosophy:
Science teaching should expose learners to accurate facts, actual tools, and Science Technology Engineering and Math (STEM).
Concepts and skills are developed through meaningful play and hands-on exploration.
Each learner is unique with individual learning styles, preferences, and paces.
Learning is a collaborative endeavor impacted and enhanced by parents, caregivers, and peers.
Learning happens best in stimulating, inviting, and supportive environments.
Learning is an ageless process fueled by questions and experiments where risk and failure are key.
Science teaching should strengthen science identities in all learners.
Website: https://www.wonderlab.org/