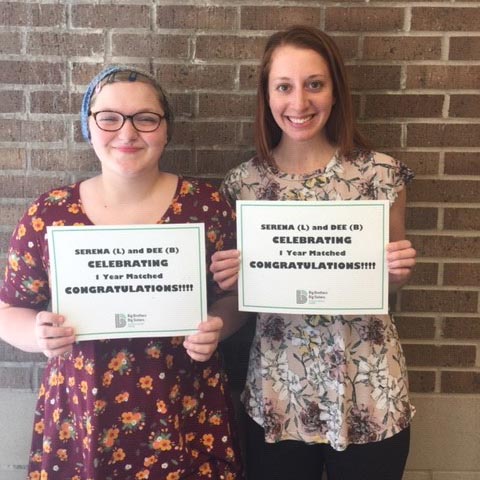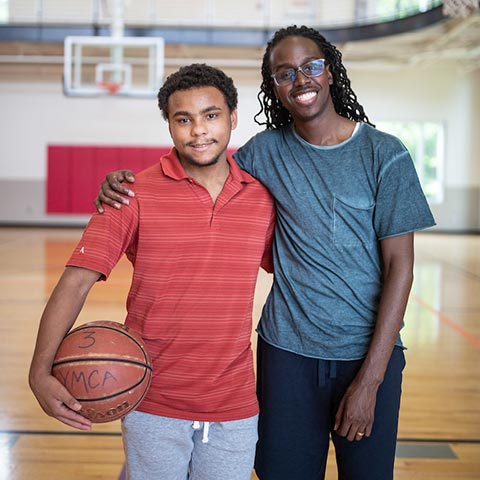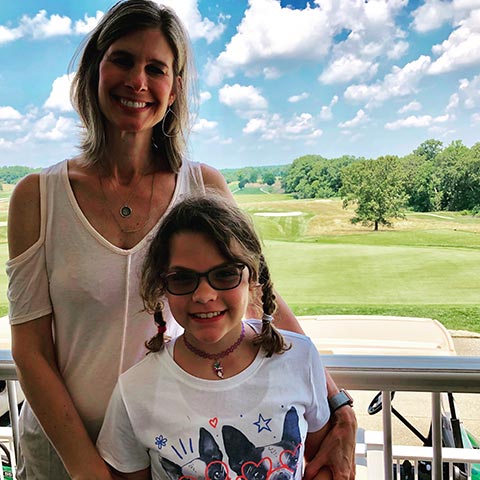 Big Brothers Big Sisters of South-Central Indiana
Big Brothers Big Sisters is the largest and oldest youth mentoring organization in the county. Locally, Big Brothers Big Sisters of South-Central Indiana (BBBSSCI) has been shaping the lives of youth through one-to-one mentorship since 1973 and operating under the belief that there is incredible potential within every child in our community. BBBSSCI makes meaningful, monitored matches between adult volunteers (Bigs) and children (Littles), ages 6 through 18 in our local Monroe and Owen Counties. BBBSSCI develops positive relationships that have a direct and lasting effect on the lives of young people with a vision that all youth achieve their full potential. In our local program we are seeing outcomes for youth such as 88% maintained or improved their grades after being matched with a Big, 90% feel more confident in themselves and 99% have shown reduced risky behaviors. By partnering with parents/guardians, volunteers and other community partners we are accountable for each child in our program achieving their own individual success.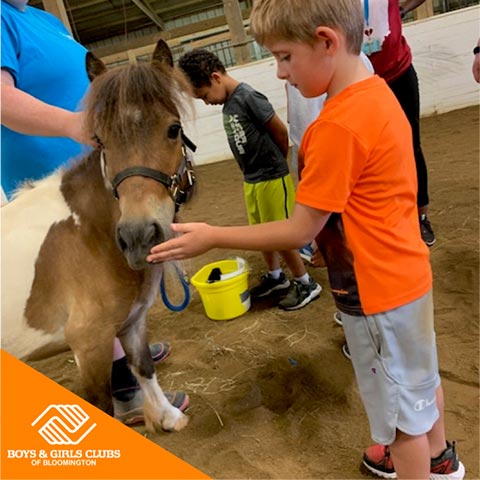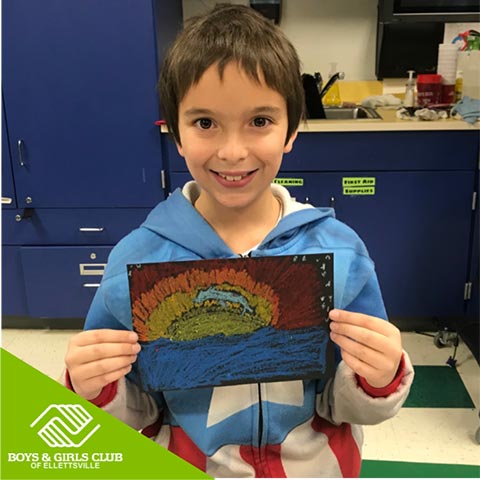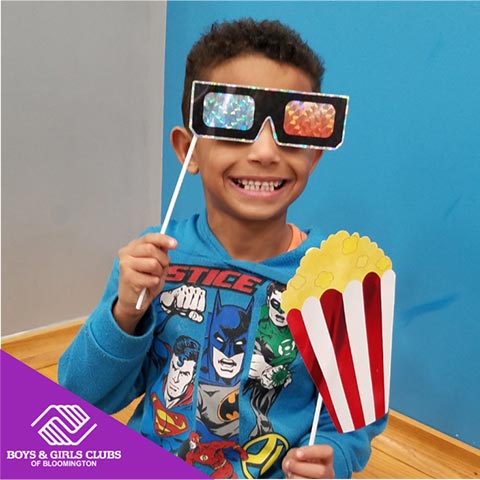 Boys and Girls Clubs of Bloomington
Founded in 1956, Boys & Girls Clubs of Bloomington is a non-profit organization dedicated to serving the youth in our community. The Club provides extensive programming during after-school hours, holiday breaks and summer break which focus on three primary core functions: Healthy Lifestyles, Academic Success, and Good Character & Active Citizenship. Serving over 500 youth daily, the Clubs operates three units within Monroe County: Lincoln Street Club, Steve & Connie Ferguson Crestmont Club and the Ellettsville Club. It is the mission of Boys & Girls Clubs of Bloomington to empower all young people, especially those who need us most, to reach their full potential as caring, productive, and responsible citizens.